News & Events
Stay informed and up to date on all the news and events regarding Archway North Phoenix. If you would like to share a story or suggest an event please contact Kelli Dunn at kdunn@archwaynorthphoenix.org
Calendar
Click below to view the 2023-2024 school calendar. Events are subject to change.
View Calendar
Weekly Family School Newsletters
The following communications are aimed at providing our families with the most up-to-date information regarding our campus, including teacher's weekly newsletter information, important dates and upcoming event information.
Read the Newsletters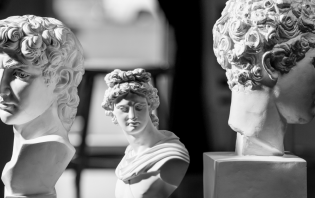 2023-2024 School Directory
A directory of students name and information by classrooms.
Student Directory